Make a Sponsorship Gift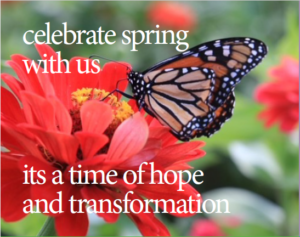 Emerging! The Price Center needs your support more than ever.
Please help The Price Center emerge and evolve into the premier provider of innovative and personalized support for individuals with intellectual and developmental disabilities.  With your sponsorship, you will be among a select group of individuals and companies whose philanthropy will make an impact and help secure the future of The Price Center. Click here to view our current Spring Sponsors.
If you would like to Give To The Annual Fund, please click here.